York and North Yorkshire Digital Skills Hub
Businesses and people in York and North Yorkshire! Apply for our funded Digital Skills Bootcamps. Reserve your spot now — space is limited!
Our Digital Skills Bootcamps in York and North Yorkshire will:
Help businesses in York and North Yorkshire to fill the digital skills gap and increase productivity
Help people in work to get ahead in digital
Help the unemployed to get a job in tech
Register your Interest
Digital Apprenticeships and Bootcamps in North Yorkshire – Register Your Interest Now
The Coders Guild is proud to be working with the York & North Yorkshire Local Enterprise Partnership to deliver the Department for Education's Skills Bootcamps across York and North Yorkshire.
Our Skills Bootcamps offer flexible courses of up to 16 weeks for adults aged 19 or over and who are either in work or recently unemployed. All Bootcamps are delivered online by industry-leading experts.
Businesses: Plug the digital skills gap and upskill your teams to increase productivity and drive business growth. If you are a business in York and North Yorkshire download our flyer for Businesses to learn more about our digital bootcamps.
Individuals/Self Employed: Gain the digital skills you need to get ahead at work or if you are out of work, build up in-demand digital skills to land you that dream job in tech. Download our flyer for Individuals to find out more about our digital skills bootcamps in York and North Yorkshire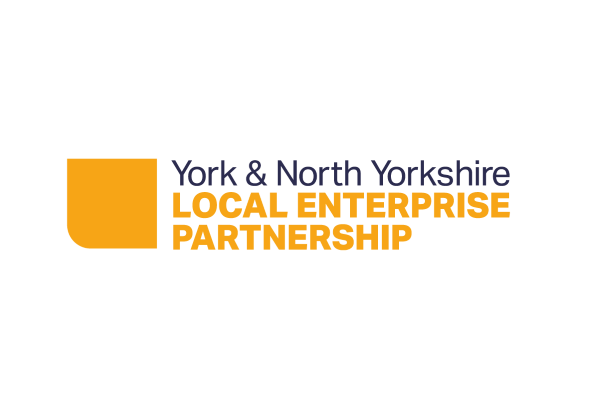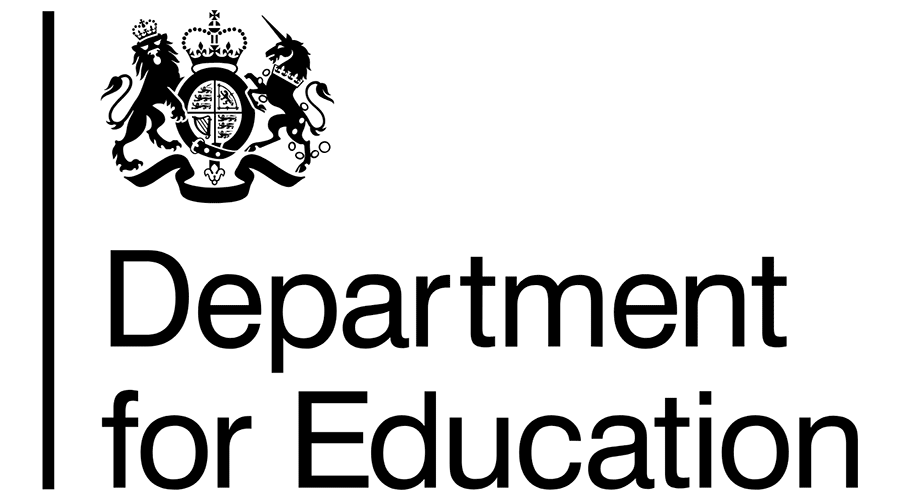 Register your Interest
Our York and North Yorkshire courses launch in September 2022.
Please fill out the form below to register you interest for our funded digital skills courses in North Yorkshire:
Not found a suitable course for your team?
Speak to our course experts to find out how we can help your team grow, or register your interest for our courses coming soon
Hear from the Employers and Employees
Just wanted to say a big thank you to The Coders Guild team for a great course! Definitely inspired me to push our team in different directions to ensure we are developing a more rounded project
Essential Skills for Your Tech Career - Employer
From the course I was able to get progression within my employment, I have more of a tech based role which I am loving.
Software Tester - Employee
Digital Training Courses
Upskilling professionals
SMEs and larger organisations