Our Industry Partners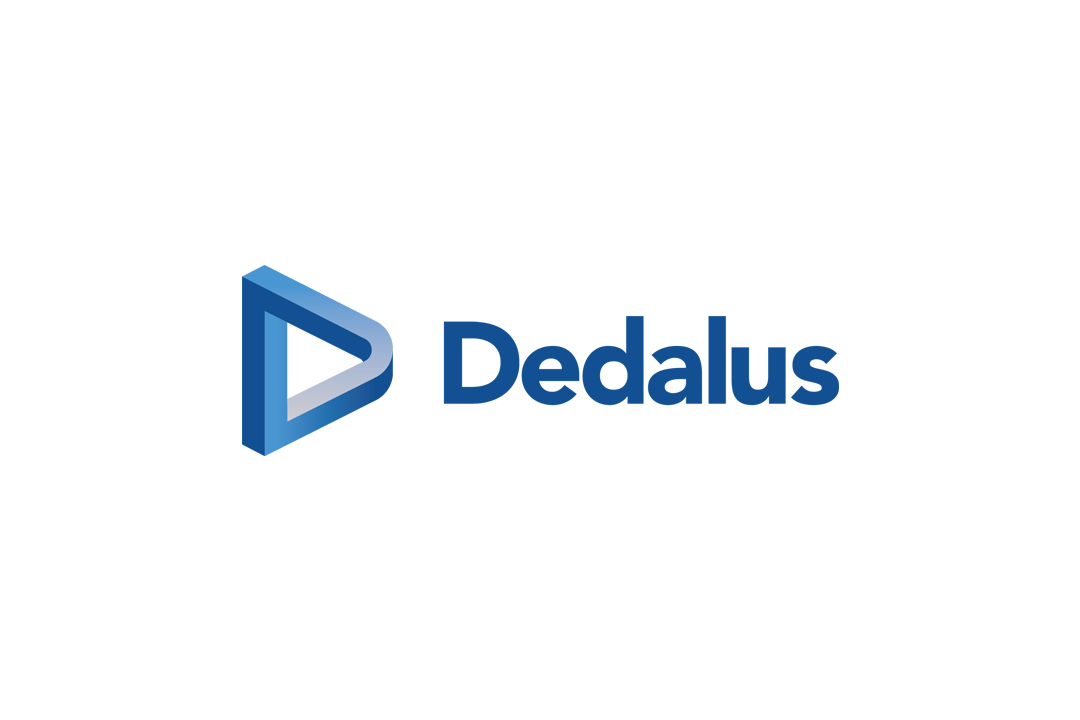 What our partners say about us
Digital Director - Access
The scheme is one of the very best. The assessment process, pre-start bootcamp and knowledgeable trainers mean we get engaged, motivated apprentices contributing to our business from day one.
CEO - Bliss
Taking on an apprentice has been a fantastic experience. We have an excellent new team member, and have been really well supported all the way.
CEO - Framewürk
Made the process of taking on an apprentice a joy. We were very impressed by the pre-apprentice training they provided and the calibre of the candidates themselves. We would not hesitate to recommend them.
We're really proud of what we do and love talking with local businesses about it. Chat with us now to find out how your team could benefit.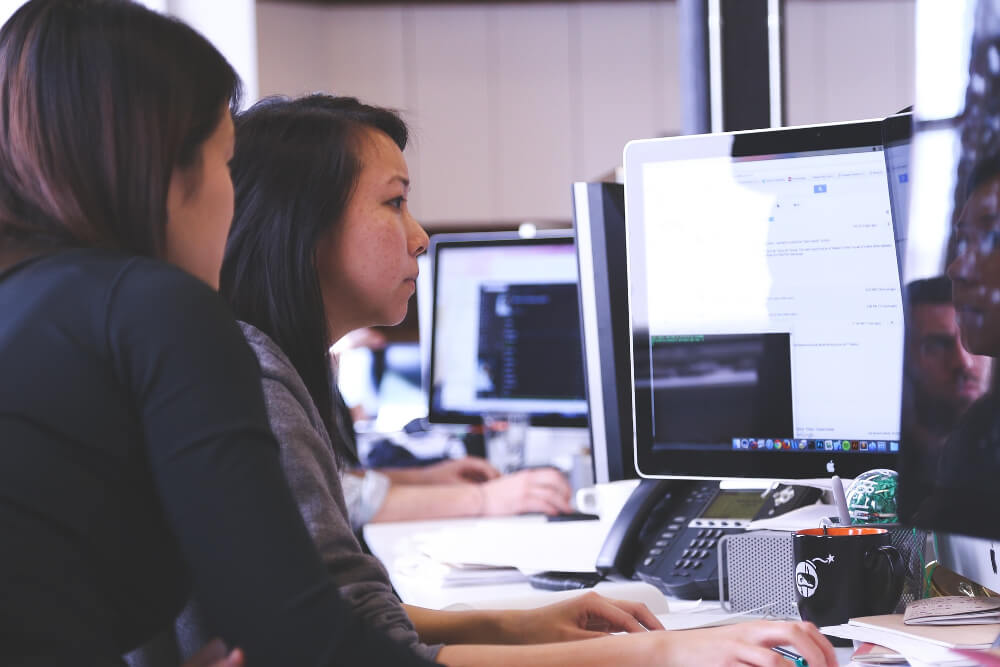 Case Study - Mastek's Fast-Track to DevOps Excellence Through Apprenticeships
The Challenge
Historically, Mastek recruited exclusively from Russell Group universities. Sonia Gandhi, Head of CSR, sought to utilise Mastek's substantial levy fund to pioneer a fast-track apprenticeship programme aimed at developing DevOps talent.
Our Solution
In collaboration with Mastek's DevOps and Learning and Development teams, we engineered a customised training plan tailored to the systems, frameworks, languages, and tools their teams utilise. We incorporated specific learning paths for bootcamp participants to equip them with the skills needed to excel from day one. Our partnership with local organisation Generation produced candidates that perfectly matched Mastek's requirements.
The Impact
We successfully launched a Level 4 DevOps apprenticeship to be completed in just 13 months—nearly halving the typical 24-month timeframe.
By joining forces with The Coders Guild, Mastek has not only streamlined their talent acquisition but has also enriched their workforce with skilled and enthusiastic individuals ready to drive innovation.
Other services
As experts in devising and providing technical and digital training we also provide consultancy and contract services as well as CPD events for developers and testers.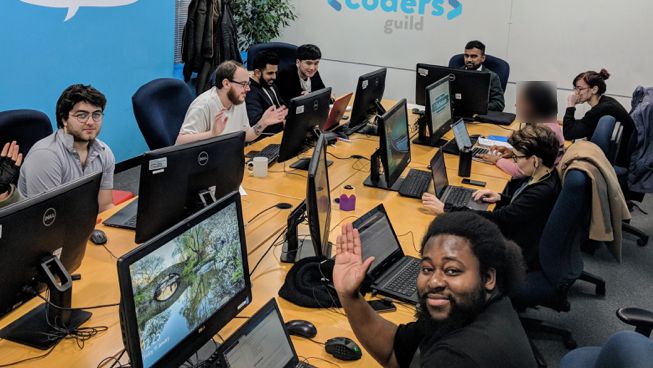 Subcontracting
Boost your success and retention rates by subcontracting technical apprenticeship training with us.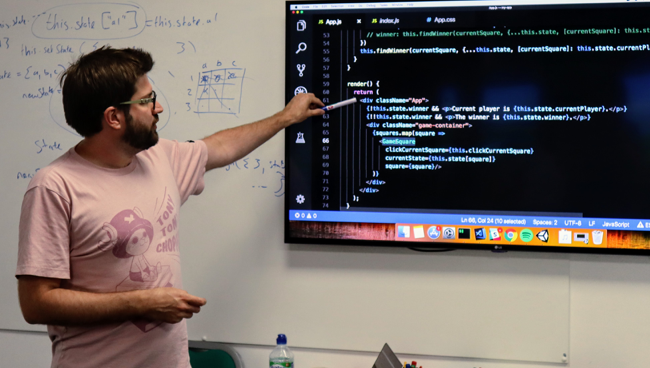 Bespoke Training
We can devise, deliver and monitor the training your team needs - classroom, remote, online or 1-1.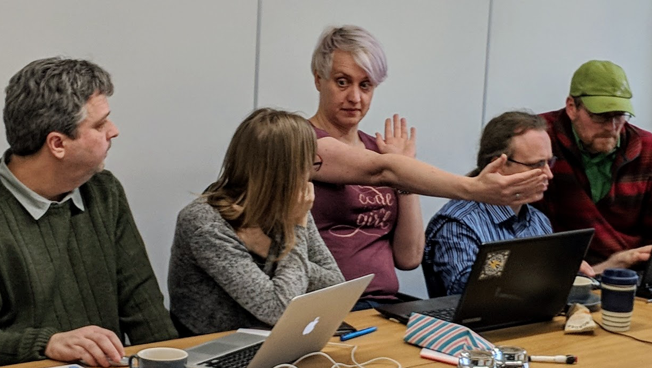 CPD and Coaching
Training events and mentoring to upskill your team in the areas they need.