Get Hired as a Digital Project/Account Manager
Are you an organised person with good attention to detail who likes to drive a project forwards? Can you keep communication flowing?
Then a career as a digital project/account manager is for you.
100% Government Funded Places Available in:
Greater Manchester
Apply Now
If you are currently employed and live or work in the Greater Manchester area it is very likely that you will be eligible for 100% funding. Courses start in January and February so don't delay.
Yorkshire and Humber
Apply Now
If you live or work in West Yorkshire, North Yorkshire or the Hull and Humber area it is very likely that you will be eligible for 100% funding. Courses start in January and February so don't delay.
---
People often think the only way to work in the tech industry is to be a coder, designer or developer. This is not true. There is a huge demand for people, like you, with transferable skills to make sure that digital projects stay on track and on time.  You'll lead on communications to  keep teams, clients and stakeholders happy.
In this course we will demonstrate the core skills that will help you take your first steps into the tech industry, covering industry-standard concepts such as Agile project management, Minimum Viable Product (MVP) and the project lifecycle. As well as learning strong communication and presentation skills to help you up your game as a digital project/account manager.
You'll get to:
Discover the non tech roles available in tech firms
Gain an understanding of the skills needed in the modern tech workplace
Plan and manage some simple digital projects
Communicate with team members on projects
Gain crucial employability skills to showcase your transferable and new found skills
Is this course for you?
This course is for people who want to transition from a non-tech based role to one in the tech industry.
Hands-On Support:
As a course learner, you'll receive regular check-ins with various members of the team. Our dedicated support team is here for a chat or to simply answer any questions along the way.
Your course trainer will also be available throughout the week for additional help and support if required. Just ask!
Learn from the best
Our trainers and coaches are industry-leading digital experts, providing you with top-notch skills and knowledge to help you excel.
Boost your confidence
Our courses are designed to teach you in-demand tech and digital skills.
Upskill
Develop new tech skills or brush-up on existing skills to increase your productivity. You and your teams will feel empowered, engaged and educated.
100% funding is often available for our courses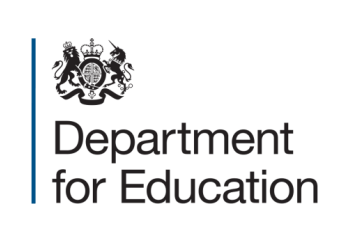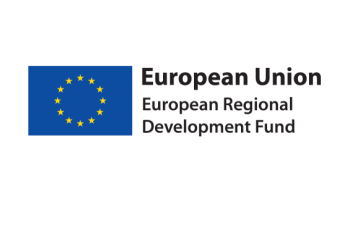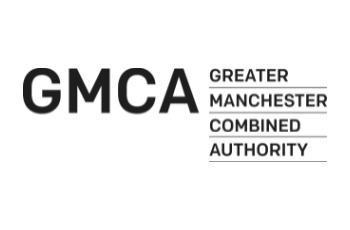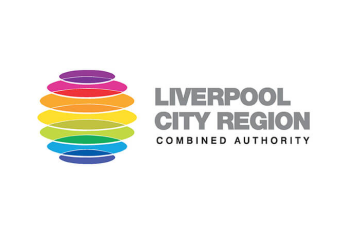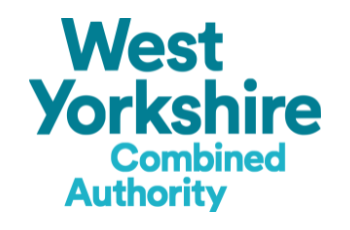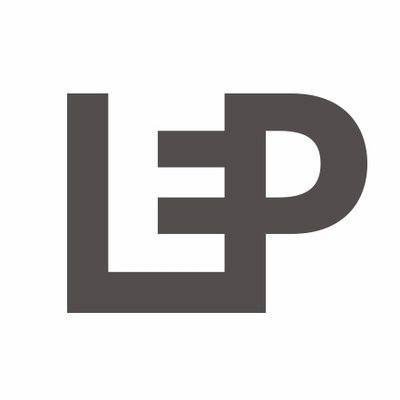 Business and Employers
Funded places available! If you are interested in upskilling your team, we'd love to hear from you.