Learn how to take on the hackers and cybercriminals to prevent cyberattacks at your work and home.
From understanding how cyberattacks are carried out to implementing best practices for preventing and responding to them: you'll learn the fundamentals of web and browser security.
You'll gain insight into common attacks and countermeasures. This course gives you the knowledge and skills to build better and more secure sites and apps.
Topics include
SQL Injection
Cross Site Scripting (XSS)
Broken Authentication
Cross-Site Request Forgery (CSRF)
DDoS (Distributed Denial of Service)
Malware
Brute Force
Is this course for you?
This course is designed for techy people - including developers who need to get better at security as well as software and security professionals.
You'll get to:
Learn the underlying security issues of the web
Understand the threats against websites and apps
Use the tools which are key to preventing cyberattacks and web vulnerabilities
Hands-On Support:
As a course learner, you'll receive regular check-ins with various members of the team. Our dedicated support team is here for a chat or to simply answer any questions along the way.
Your course trainer will also be available throughout the course for additional help and support if required. Just ask!
Learn from the best
Our trainers and coaches are industry-leading digital experts, providing you with top-notch skills and knowledge to help you excel.
Boost your confidence
Our courses are designed to teach you in-demand tech and digital skills.
Upskill
Develop new tech skills or brush-up on existing skills to increase your productivity. You and your teams will feel empowered, engaged and educated.
100% funding is often available for our courses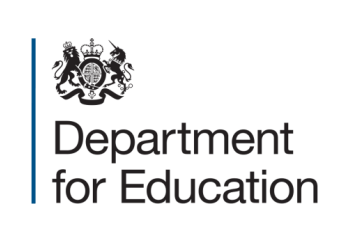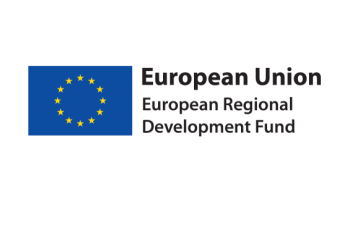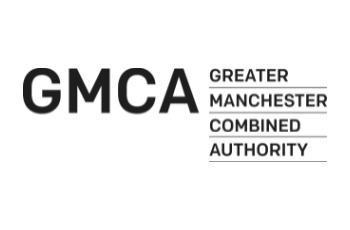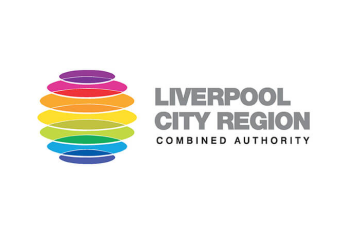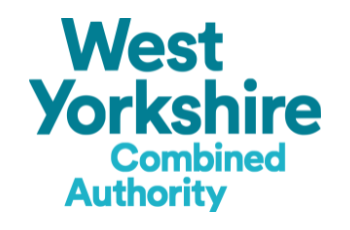 Business and Employers
Funded places available! If you are interested in upskilling your team, we'd love to hear from you.