Agile a practical guide with Scrum and Kanban
In this classroom based course, you'll be learning about agile planning and delivery with SCRUM but using Lego instead of code. Sounds cool, huh?!
Looking at two of the most popular agile frameworks used in web development: SCRUM and Kanban, you'll break out into teams to learn and build products in sprints.
Do the words "Let's all have a SCRUM" sound familiar? Yet, the SCRUM Master is nowhere in sight and you end up just having a stand-up meeting? We hear this all too often. That's why we will teach you about the proper roles in a SCRUM and how to implement this framework at your workplace.
Day one will focus on agile theory and processes whilst on day two, you will take part in a practical investigation of how a SCRUM session works using Lego.
Is this course for you?
This course is designed for technical and non-technical learners.
You'll get to:
Quickly plan a project using agile planning techniques
Understand the roles in a SCRUM team
Use a Kanban board to plan and run a project
Hands-On Support:
Your course trainer and support team will also be available throughout the 2 days for additional help and support if required. Just ask!
Learn from the best
Our trainers and coaches are industry-leading digital experts, providing you with top-notch skills and knowledge to help you excel.
Boost your confidence
Our courses are designed to teach you in-demand tech and digital skills.
Upskill
Develop new tech skills or brush-up on existing skills to increase your productivity. You and your teams will feel empowered, engaged and educated.
100% funding is often available for our courses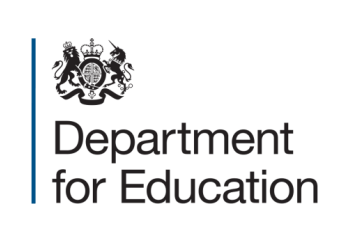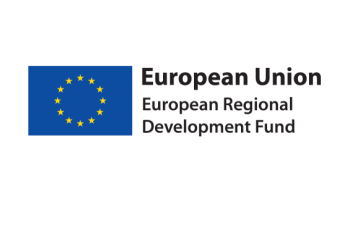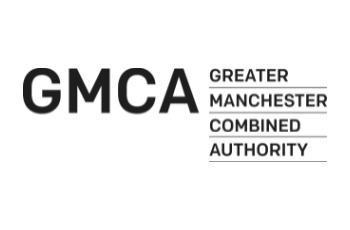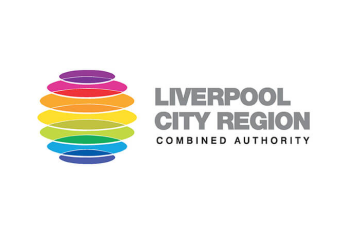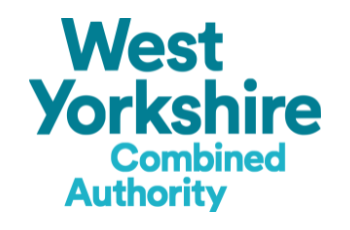 Business and Employers
Funded places available! If you are interested in upskilling your team, we'd love to hear from you.