Source Control and Workflows With Git
Immerse yourself in the world of Git: a free and open source control system which allows multiple developers to work on the same code at the same time.
This course will take you from little or no experience with Git through to working confidently on projects, using Git for deployment and to manage workflow within your team. Starting from the basics of what Git is,  you will learn how to set it up on machines and with basic commands. Leaving you with the confidence to work on software projects collaboratively using Git for version control.
You will have the opportunity to explore common workflows like Gitflow, feature branch, and GitHub flow to give you the full experience of using Git in a workplace environment.
Is this course for you?
This course is designed for technical and non-technical learners. Including developers, designers, coders and all non-techy people!
You'll get to:
Install Git locally
Understand and confidently use the most common and useful commands
Deploy code to servers direct from your git repository
Work collaboratively on sample projects to explore common situations and resolutions
Use different Git workflows and identify what would be useful for your needs
Hands-On Support:
As a course learner, you'll receive regular check-ins with various members of the team. Our dedicated support team is here for a chat or to simply answer any questions along the way.
Your course trainer will also be available throughout the 5 days for additional help and support if required. Just ask!
Learn from the best
Our trainers and coaches are industry-leading digital experts, providing you with top-notch skills and knowledge to help you excel.
Boost your confidence
Our courses are designed to teach you in-demand tech and digital skills.
Upskill
Develop new tech skills or brush-up on existing skills to increase your productivity. You and your teams will feel empowered, engaged and educated.
100% funding is often available for our courses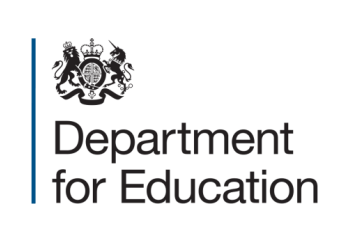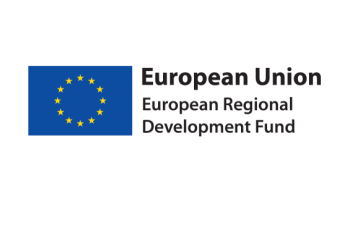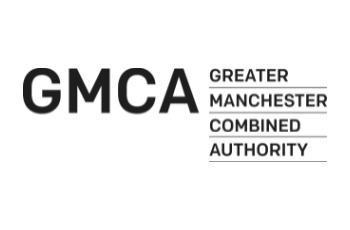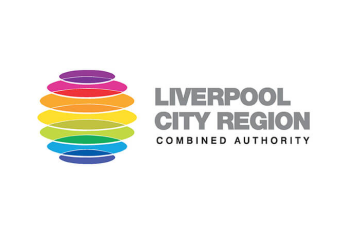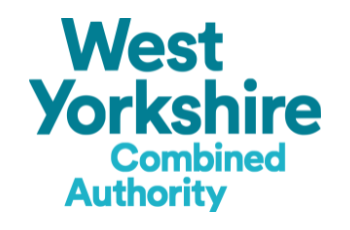 Business and Employers
Funded places available! If you are interested in upskilling your team, we'd love to hear from you.