Problem Solving with JavaScript
Do you want to learn how to write JavaScript (JS) properly? You've come to the right place.
We'll start from the basics so if you are new to JS or need to recap you'll get a solid base and good understanding of the language and syntax.
100% Gov Funded Places Available in:
Greater Manchester
Apply Now
If you are currently employed and live or work in the Greater Manchester area it is very likely that you will be eligible for 100% funding. Courses start in January and February so don't delay.
---
This course is focussed on solving problems so each day covers practical applications of JS in common situations. The pseudo code elements will help you break problems down into manageable chunks and solve issues faster.
In the mornings, you'll have a chance to work alongside others in group activity sessions followed by independent learning in the afternoon.
You'll come away with a great portfolio of real code problems solved by you and a good understanding of the fundamentals of programming using JS.
Topics include
Basic programming concepts
Functions and control flow
Pseudocode
Loops, Arrays and Objects
The DOM
Is this course for you?
This course is aimed at techy people—basic knowledge of HTML is expected and experience with CSS and/or JS would be helpful - but not essential.
You might be a junior front end developer looking to solidify or expand their knowledge of JavaScript. Maybe you would like to move into a role that needs more coding skills? In five days you'll learn the fundamentals and essentials of programming - not just how to write the language but how to break down real problems and solve them with well written code.

You'll get to:
Write simple JS code using variables
Solve code problems using JS
Plan work using Pseudocode
Manipulate content using DOM

Hands-On Support:
As a course learner, you'll receive regular check-ins with various members of the team. Our dedicated support team is here for a chat or to simply answer any questions along the way.
---
Learn from the best
Our trainers and coaches are industry-leading digital experts, providing you with top-notch skills and knowledge to help you excel.
Boost your confidence
Our courses are designed to teach you in-demand tech and digital skills.
Upskill
Develop new tech skills or brush-up on existing skills to increase your productivity. You and your teams will feel empowered, engaged and educated.
100% funding is often available for our courses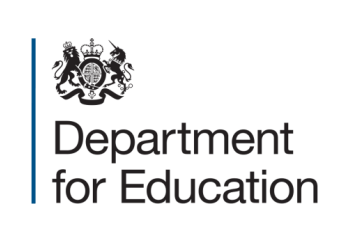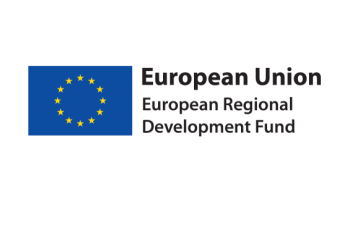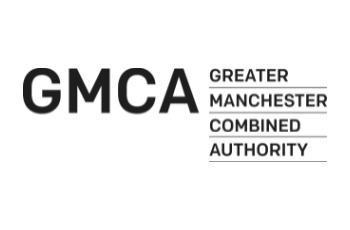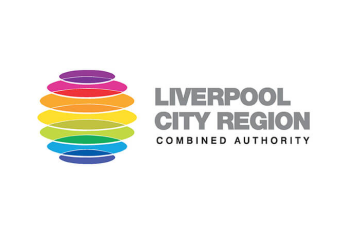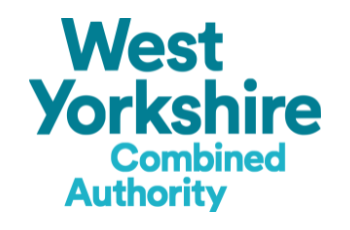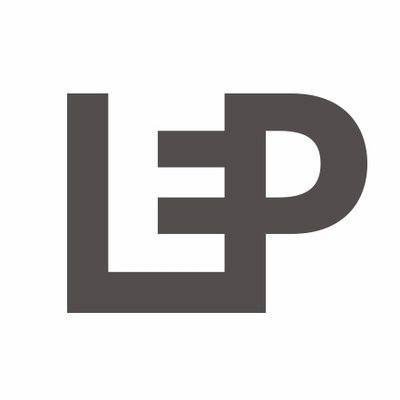 Business and Employers
Funded places available! If you are interested in upskilling your team, we'd love to hear from you.