They'll be properly trained by expert developers and providing ROI in weeks
We firmly believe that apprenticeships are the best way to learn the necessary skills to thrive in modern software development.
Extensive Selection Process
We take only the top 6-7% of applicants based on their aptitude and enthusiasm.
Individual Learning Plan
Each apprentice has a unique learning plan to match your business needs.
Essential Skills
The group training is front-loaded with essential skills for a fast ROI.
A bit about us
Back in 2012 a group of developers got together to create a new kind of apprenticeship. We wanted to solve the key issues facing our communities and businesses. We set out to create a programme that would:
Increase inclusion and diversity across the industry.
Raise the bar on code quality and promote knowledge share.
Secure the local talent pipelines.
We pooled our resources and used our tech know-how to create an open source, living curriculum. This curriculum has now gone through more than 7 years of continuous review and updates. This ensures everything we do is current, useful and relevant.
It's the UK's first industry-led digital apprenticeship
We've been running since 2013, well before apprenticeships were 'cool'. We were part of the pilot and trailblazer schemes that determined the format and contents of the new Apprenticeship Standards in Software Testing.
…and when we say industry-led
we actually mean it – all technical training is devised, delivered and under constant review by expert developers. Our Open Source curriculum is available on GitHub.
Case Studies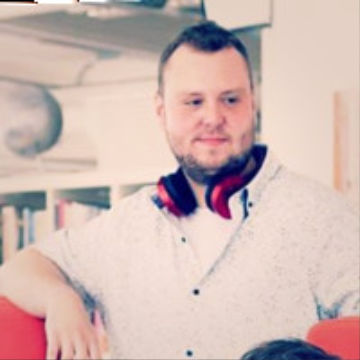 Simon
Alumni 2017
Graduated in 2017, now Sr Full Stack Developer at Modern English.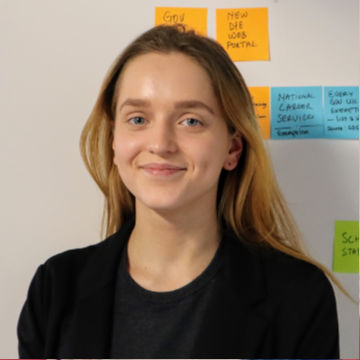 Jurate
Apprentice
Demonstrable code skills and maths degree but no previous commercial experience, now a developer at Creode.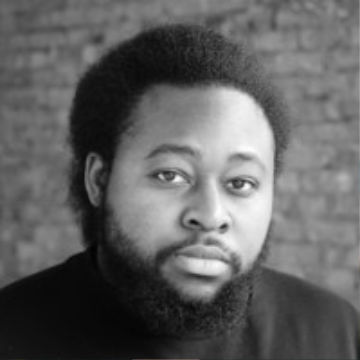 Mo
Alumni 2014
Graduated 2014, worked in development and testing, now DevOps Engineer at Graphic Alliance.
Want to bolster your team with talent like this?
Take the first step and speak to The Coders Guild about hiring an apprentice for your team.
Course roadmap
Every apprentice has an individual learning plan that matches your business needs, but we also have a core curriculum of fundamental skills and knowledge.
PRE-PLACEMENT TRAINING
Prior to interview and placement our candidates will receive training in the fundamental skills of a web developer. Things like problem solving with code, semantic markup, Git, content management and command line.
Immediate, Billable Skills
As soon as they are placed, we need to equip the apprentice with as many useful, billable skills as possible. They'll receive expert training in source control and workflows with Git, testing, debugging and accessibility.
Toolchain Essentials
Next we focus on developing a fundamental understanding of the tools we use. Automation, Dependency Management, Performance Audits, Security, etc. At this stage an apprentice will be bringing in more revenue than they cost.
Project Life Cycle
By this time a good amount of the apprentice's time will be on billable work. We support this by increasing their skills and knowledge across all areas of the project life cycle. Agile, Scrum, Kanban, Discovery and Planning, Impact Mapping, etc.
Additional Knowledge
At the end of year one apprentices will be working independently most of the time. We'll move into preparation for lifelong learning by adding additional knowledge and emerging technologies to their skillset. APIs, JAMStack, PWA, FP, OOP, etc.
Get in touch
If you would like a more in depth discussion on course content and how we can co create a learning plan to exactly match your tech stack and team needs please book a call.