Essential Skills For Your Tech Career
Are you a business owner, team leader, employee working in the tech sector?
If so, you already know the importance of digital skills, but did you know that The Coders Guild can help you excel? We've created an industry-leading course to bring huge benefits to you, your team, and your business.
This course generally runs over 8-16 weeks in half day sessions. These are delivered remotely so dead easy to fit around your work commitments.
100% Gov Funded Places Available in:
Greater Manchester
Apply Now
If you are currently employed and live or work in the Greater Manchester area it is very likely that you will be eligible for 100% funding. Courses start in January and February so don't delay.
Yorkshire and Humber
Apply Now
If you live or work in West Yorkshire, North Yorkshire or the Hull and Humber area it is very likely that you will be eligible for 100% funding. Courses start in January and February so don't delay.
---
We designed this course by speaking to a bunch of SMEs employers who told us the top skills that everyone in the tech business needs to know—and better yet, it won't even impact your time out of work either.
This course is jam-packed with all of the essential skills you need in tech to leave you feeling more engaged, empowered and educated. Hot topics include:
Communication skills for tech teams and client work
How to define a Minimum Viable Product (MVP)
Practical testing
Understanding security issues
Agile project planning
Auditing for accessibility
Improving performance
Presentation skills
Upskilling allows you to get the most out of your people by helping them to develop new skills or boost existing skills that are required for their role. It will also increase the overall productivity of your business: Happier teams make happier customers.
You'll get to:
Understand the crucial skills and knowledge needed in the modern tech workplace
Learn about the whole digital project life cycle and agile practise
Collaborate more effectively using technical solutions and tools
Gain important knowledge to increase efficiency and understand your customers better
Communicate and present information confidently and effectively
Is this course for you?
This course is designed for technical and non-techy people. Aimed at SMEs, business owners and employees.
Hands-On Support:
As a course learner, you'll receive regular check-ins with various members of the team. Our dedicated support team is here for a chat or to simply answer any questions along the way.
Your course trainer will also be available throughout the course for additional help and support if required. Just ask!
Learn from the best
Our trainers and coaches are industry-leading digital experts, providing you with top-notch skills and knowledge to help you excel.
Boost your confidence
Our courses are designed to teach you in-demand tech and digital skills.
Upskill
Develop new tech skills or brush-up on existing skills to increase your productivity. You and your teams will feel empowered, engaged and educated.
100% funding is often available for our courses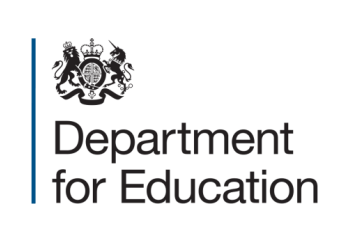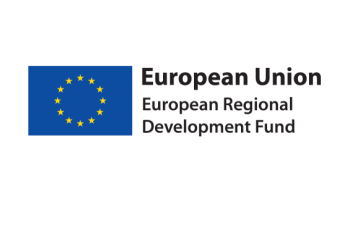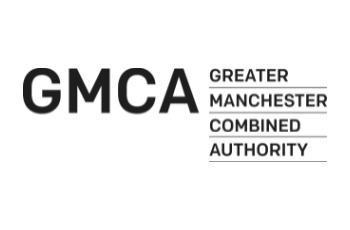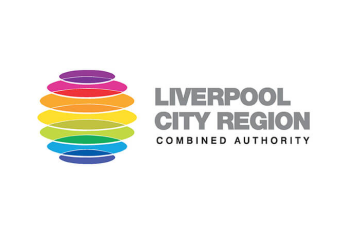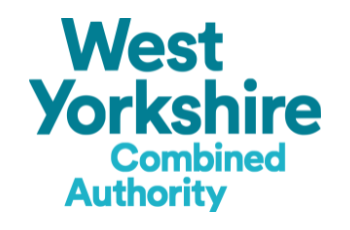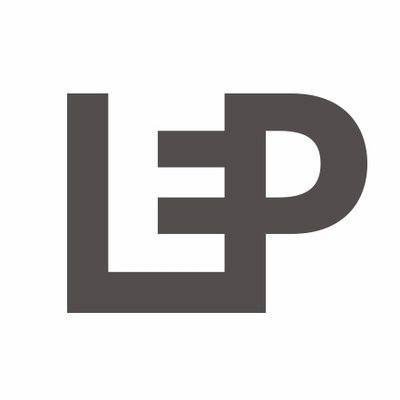 Business and Employers
Funded places available! If you are interested in upskilling your team, we'd love to hear from you.