Create and Deliver Brilliant Presentations
Does the thought of presenting fill you with dread?
Fear not.
You will learn all the practical stuff on how to create a stellar presentation and deliver it like a pro. Remember, practice makes perfect!
Create brilliant presentations with engaging content and a savvy design. We'll share with you lots of practical tips and tricks on how to give your audience value and make your message sing.
Is this course for you?
This course is designed for techy and non-techy people! Especially if you already do presentations and pitches as part of your job.
You'll get to:
Learn breathing techniques to help you deliver a presentation like a boss!
Prepare a presentation with set goals and key takeaways
Learn techniques to engage with your audience
Find out about helpful resources you can use for your presentation
Hands-On Support:
As a course learner, you'll receive regular check-ins with various members of the team. Our dedicated support team is here for a chat or to simply answer any questions along the way.
Your course trainer will also be available throughout the course for additional help and support if required. Just ask!
Learn from the best
Our trainers and coaches are industry-leading digital experts, providing you with top-notch skills and knowledge to help you excel.
Boost your confidence
Our courses are designed to teach you in-demand tech and digital skills.
Upskill
Develop new tech skills or brush-up on existing skills to increase your productivity. You and your teams will feel empowered, engaged and educated.
100% funding is often available for our courses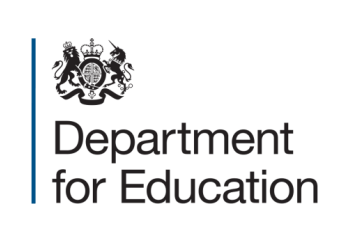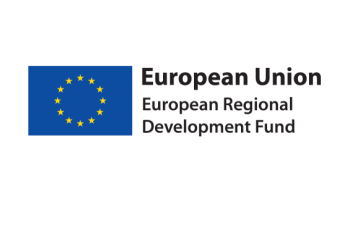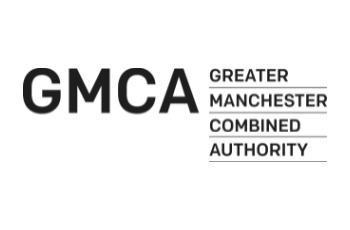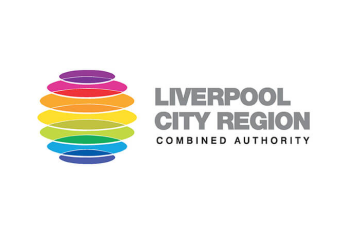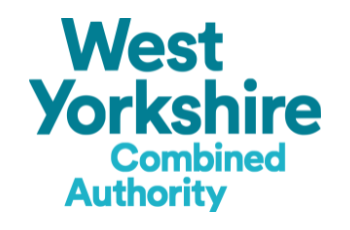 Do you live or work in Greater Manchester?
100% funded places available NOW
If you are currently employed and live or work in the GM area it is very likely that you will be eligible.
Business and Employers
Funded places available! If you are interested in upskilling your team, we'd love to hear from you.