Supercharge Your Website's Performance and Accessibility
As a business employer or employee, you'll know that having a website that works quickly and effectively is so important in today's digital age—for both your business and its customers.

If your website is slow you will lose conversions and leads because people will not hang around waiting for your website to load. Instead, they'll check out your competitors.
On this course you'll learn how to:
Create a test plan
Audit a site for accessibility
Improve website performance
Get lots of insight and tools you need to improve your website's overall performance. You'll know how to improve your site's loading time,  keep your customers engaged and get higher up the ranks in search engines (yes, even Google!).

Did you know that improving your website's speed will also have a positive effect on the environment? Bonus!

Through making your site accessible you'll learn how to make sure that everything you create is as usable by as many people as possible—and not exclude people from your products and services.

You will leave this course with the practical tools you need to audit your site from the get-go to make a big impact on your own or your client's websites as soon as you get back to your desk.
Is this course for you?
This course is designed for both techy people (developers, designers, coders) and all non-techy people (account managers, project managers, business analysts, product owners, operational people and quality assurance teams)  
You'll get to:
Understand the importance and principles of web accessibility
Prepare a project thinking about accessibility
Create tests and use tools to make websites and applications more accessible
Understand and champion the production of semantic code for Accessibility
Hands-On Support:
As a course learner, you'll receive regular check-ins with various members of the team. Our dedicated support team is here for a chat or to simply answer any questions along the way.
Your course trainer will also be available throughout the week for additional help and support if required. Just ask!
Learn from the best
Our trainers and coaches are industry-leading digital experts, providing you with top-notch skills and knowledge to help you excel.
Boost your confidence
Our courses are designed to teach you in-demand tech and digital skills.
Upskill
Develop new tech skills or brush-up on existing skills to increase your productivity. You and your teams will feel empowered, engaged and educated.
100% funding is often available for our courses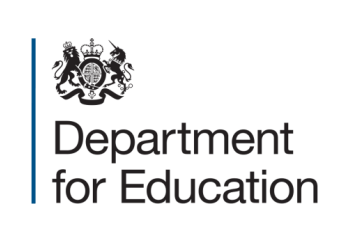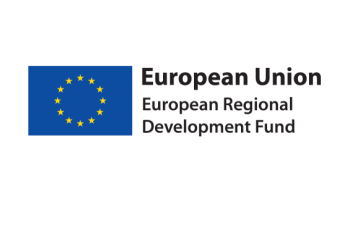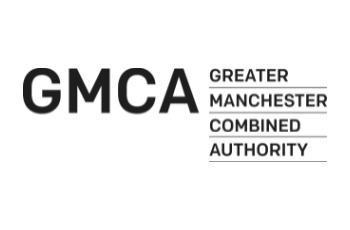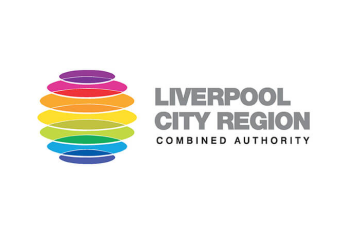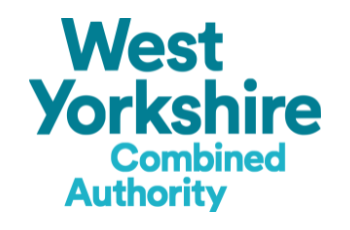 Do you live or work in Greater Manchester?
100% funded places available NOW
If you are currently employed and live or work in the GM area it is very likely that you will be eligible.
Business and Employers
Funded places available! If you are interested in upskilling your team, we'd love to hear from you.